Adam Zanetis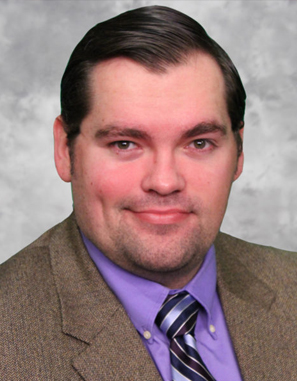 Franklin divorce attorney Adam Zanetis enjoys practicing family law because it gives him the opportunity to personally interact with his clients and directly improve their lives.
"No other branch of law allows attorneys to help clients on such a personal level," Mr. Zanetis said. "Nothing is more important to people than their children's well-being."
Mr. Zanetis understands that navigating the divorce process is often frightening and confusing. He takes his time with each client to carefully walk them through each step of the journey.
"If a client needs extra time to learn about the issues facing them in a case, or if a client needs something explained again, I have no problem working with them through the process," Mr. Zanetis said.
As he works on each case, Mr. Zanetis always advises his clients to take a long-term view when assessing their situation. There are many ups and downs that come with divorce and it is crucial to keep things in perspective.
"Take things with a grain of salt," he said. "Whether it be going through a divorce, child custody modification, or a parenting action, getting the case resolved is always a surmountable goal."
Licensed in Tennessee.
Education: Mr. Zanetis received his Bachelor of Art in Political Science from the University of Tennessee. He earned his Juris Doctor from Florida Coastal School of Law.
Professional Experience: Mr. Zanetis has practiced family law almost exclusively for over eleven years. Mr. Zanetis has also previously handled estate planning matters as well as criminal defense for minor offenses.
In 2021, Mr. Zanetis was named a Rising Star in the family law practice area by Super Lawyers, a Thomson Reuters rating service of outstanding attorneys.