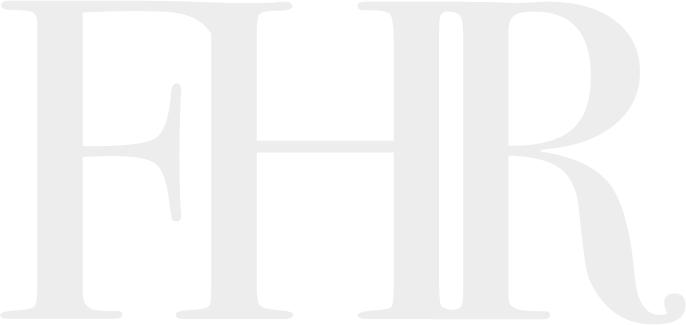 FRANKLIN
Divorce Attorneys
In Franklin, Tennessee, the law firm of Fort, Holloway, & Rogers, LLC is the place to turn for honest advice and strategic representation with your Tennessee divorce or other family law matter. The firm also handles estate planning and criminal defense representation for its clients. Our attorneys have decades of combined experience helping clients through complex divorce cases, including those involving complicated asset structures or high emotional conflict. We are counselors, mediators, and courtroom litigators who tailor our approach to each case in a manner that is customized to each client's specific needs and goals. Let our Franklin divorce attorneys help you achieve your aims and get started on a new chapter in your life with your rights intact and interests advanced.
Comprehensive Tennessee Family Law Practice
If you are considering filing for divorce or have been served with papers by your spouse, we'll explain the process to you and be by your side from start to finish. Divorce can be a stressful period at home and in court, and the decisions made in a divorce can continue to have a lasting impact on your life for years to come. All of our partners are trained family mediators who can help you and your spouse work through issues of property division, child custody, and alimony, establishing fair and meaningful parenting time with an eye toward financial stability and security. Our lawyers are also experienced litigators who can be as aggressive as we need to be when asserting and protecting our clients' rights in the courtroom. Our attorneys have particular experience and expertise in high-asset divorce cases, ably and effectively representing the working professionals of Franklin and Williamson County.
Our comprehensive family law practice encompasses post-divorce matters such as motions to modify custody or support and actions to enforce compliance with court orders. Our team is experienced in appellate law as well, and we are prepared to analyze your case and discuss the possibility of appeal.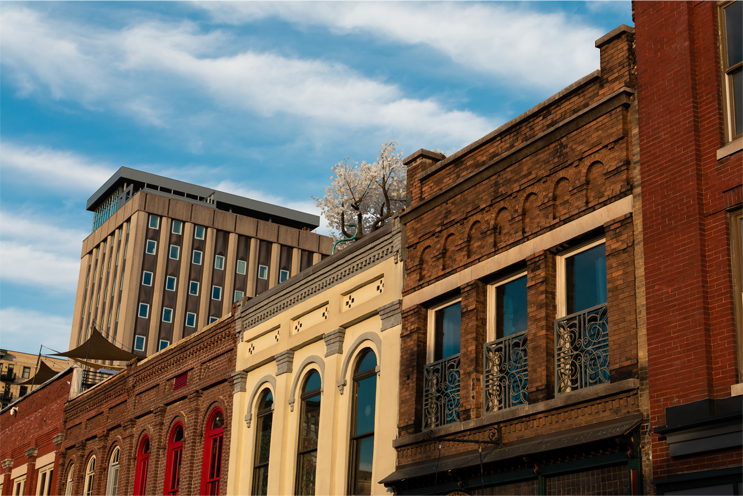 We negotiate, draft and review prenuptial agreements and represent parties in paternity actions to establish rights to child custody and support. Our firm is always ready to help with issues related to domestic violence and orders of protection to protect the rights of the accused and the safety of the abused.
If you are a non-working spouse worried about how you could afford a high-quality attorney to represent you in a divorce or other family law matter, know that you have a right to use marital funds to pay for your attorney's fees. In some cases, your attorney's fees can also be charged to the other party. Don't hesitate to call our office for a discussion of how we can help you with your vital family law needs.
Estate Planning That Meets Your Needs Now and Into the Future
We understand the intersection of family law and estate planning when it comes to drafting prenuptial agreements or protecting the inheritance of children in blended families. We'll help you come up with the right set of wills and trusts that meet your particular needs, along with advance healthcare directives and powers of attorney to ensure decisions are made according to your wishes, even when you are unable to make them. Our team additionally helps families establish guardianships and conservatorships to care for children or adults with special needs, enabling them to live their lives as independently as possible with financial security and family support.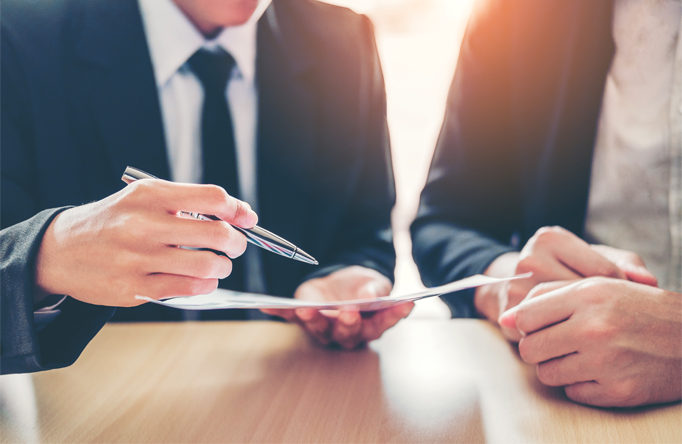 Criminal Defense to Protect Your Rights and Get Favorable Results
An arrest for DUI or a felony offense can upend your life, and even misdemeanor charges or traffic offenses can wind up costing you thousands and causing you to lose your job, your driver's license or professional license, or your standing in the community. We put our skills and experience as criminal defense attorneys and former prosecutors to work in helping you get the best outcome possible in a criminal case, from dismissal or reduction of charges to probation, reduced sentences, and not guilty verdicts at trial. With a former Williamson County Juvenile Court Magistrate among our partners, our firm applies special expertise to juvenile law and delinquency offenses, helping families get positive results for their loved ones in otherwise dire situations.
Your Franklin Family Law Firm for All Your Family Legal Needs
All of the partners at Fort, Holloway, & Rogers have previously clerked for judges in Williamson County. We know laws and the courts and have sterling reputations in the legal community for honesty, integrity and legal ability. Our Franklin divorce attorneys take the time to listen to your situation, let you know where you stand, and craft a creative strategy customized to meet your goals. Let us help you with your family law, divorce or other legal needs in Franklin and Williamson County. Call our office at 615-791-7575 or contact us online to schedule a consultation with one of our attorneys who will deal with you personally throughout the duration of your case.