Franklin Family & Divorce Lawyers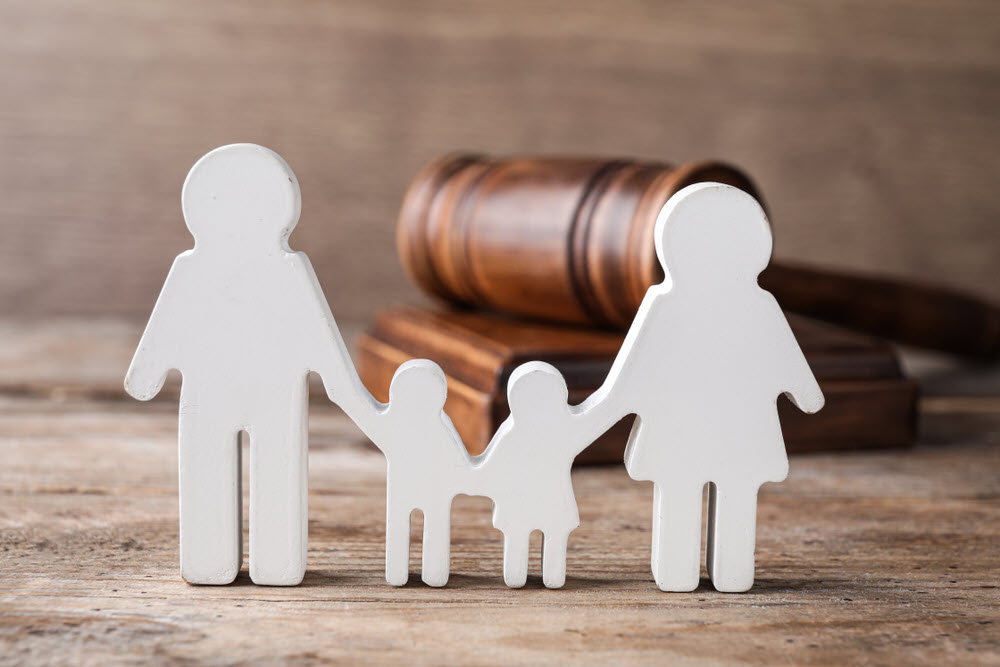 Fort, Holloway, & Rogers, LLC, is a local divorce, custody and family law firm serving Williamson and Maury counties. Our attorneys are smart, tenacious and experienced.
This article is a general overview of our practice. To learn how we can help with your unique situation, please call 615-791-7575 to schedule a free, confidential appointment.
Divorce
Divorcing couples face many rules and guidelines. Parental responsibilities, contributions to the marriage, the marital estate: All of these points and more deserve careful consideration.
We are here to help. We offer comprehensive divorce services that take every variable into account. Allow one of our attorneys to personally handle your case, creating the future your family deserves.
Child Custody
The courts decide child custody on a complex and largely subjective set of all relevant factors. However, the principle is simple: The custody decision should serve the best interests of the child.
Our job as child custody lawyers is to make sure that absolutely every point in our client's favor is considered. We do the research, craft the arguments and make the presentations necessary to secure the best possible outcome.
Family Law
As a full-service Franklin family law firm, we have extensive local experience in a range of practice areas. Here are some of the types of cases we accept:
Alimony: Tennessee law allows for many types of spousal support. We help our clients get the alimony they deserve.
Child support: Child support is much more than just a 72-page guidebook. We establish support agreements that truly serve the best interests of children.
Enforcement: When former spouses do not follow their divorce or support agreements, we help our clients enlist the power of the courts to make the situation right again.
High-Asset Divorce: Fort, Holloway, & Rogers, LLC, has extensive knowledge of dividing executive compensation packages, dispositions of inherited property, complex asset division and tax optimization during divorce.
Mediation: In addition to being skilled litigators, several of our attorneys are also Rule 31 Listed Family Law Mediators recognized by the Tennessee Supreme Court.
Property Division: Property division in Tennessee is rarely a 50/50 split. We create fair, equitable division agreements and uncover hidden assets.
Paternity: We use the latest methods to investigate claims of paternity, independently or in the context of divorce.
Prenuptial Agreements: Marriage is a contract, and we help our clients customize that contract via personalized, enforceable prenuptial agreements.
Post-Divorce: Post-divorce issues we handle include enforcement, child support modification, spousal support modification, appeals and so on.
Relocation: We help families navigate custody, visitation, travel expenses, international child abduction prevention and more.
If you don't see your case listed here, please still feel free to call. If we do not handle your type of issue, someone in our local professional network might
Contact Us Today to Schedule a Free Initial Consultation
The main office of Fort, Holloway, & Rogers, LLC, is in Franklin, Tennessee. We have deep roots in the area. Our goal is to combine exemplary legal representation with a down-home, personalized approach.
Our attorneys are standing by to provide a confidential, no-obligation consultation. Call us at 615-791-7575 to set up your appointment today.