Franklin Divorce Lawyers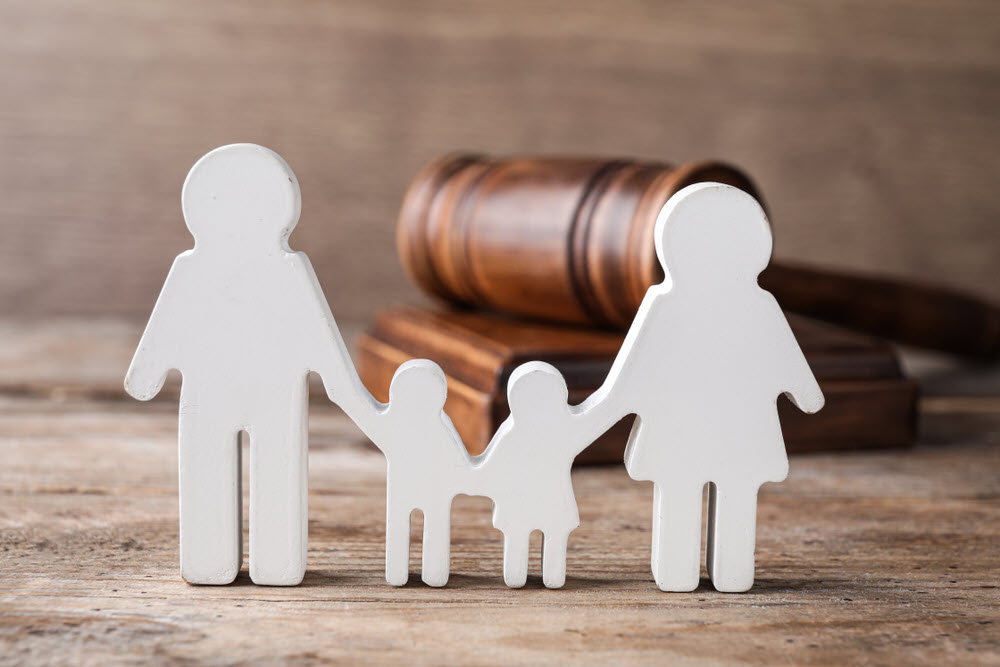 Fort, Holloway, & Rogers, LLC, is a hometown divorce law firm in Franklin, Tennessee. We serve all of Williamson and Maury counties with high-quality counsel, fierce advocacy and experienced strategy.
We have deep roots in the area. We want to see local families get stronger. That's the goal of our divorce practice — building a better future for our clients.
Tennessee Divorce Overview
Either you or your spouse must have been a resident for at least six months before you file for divorce in Tennessee. If you have a child under 18, you must wait 90 days before a court can award you a divorce. If you do not have children under 18, that waiting period reduces to 60 days.
In practice, divorces sometimes take longer than this. Our attorneys can help you get any support and protection you might need while waiting for these legal processes to finish.
Grounds for Divorce in Williamson/Maury Counties
There are several grounds for divorce in Tennessee law, meaning that there are several reasons you can start a divorce case. The most common in this area is no-fault. This is also known as "irreconcilable differences". Others include:
Adultery, bigamy, desertion, pregnancy by another man at the time of marriage
Conviction of infamous crimes, prison sentences for a felony, post-marital chronic intoxication, attempted murder of a spouse, inhuman treatment
Separation for more than two years
Our attorneys can work with you to decide the best first steps. Once the case formally begins, we then move toward resolving any disputes with your spouse.
Dispute resolution typically starts with mediation. The Tennessee Supreme Court recognizes several of our attorneys as Rule 31 Listed Family Law Mediators. In the event your case goes to trial, rest assured that we also have extensive litigation experience. We pursue our clients' interests until they get the deals they deserve.
High-Asset Divorce
High-asset couples require special attention, which our divorce law firm provides. We have the experience to help older couples divide their significant equity and retirement accounts.
We also negotiate and litigate division of marital estates of business owners, investors, executives and other individuals with complex assets. We are able to help if your marriage holds:
Artwork or collections
Foreign accounts or real estate
Business interests
Stock options
Intellectual property rights
Investment property
Mineral rights
Cryptocurrency
Any other non-cash or non-conventional holdings
Military Divorce
Who gets to keep parenting benefits in a marriage between servicemembers? Can a non-servicemember custodial parent of military children keep on-base housing? These are complex questions that go beyond the normal scope of civilian divorce.
We have the experience you need for these types of cases. Apart from being skilled litigators and negotiators, we also have knowledge of the military regulatory and legal systems. In fact, Attorney Michael "Stuart" Saylor served on active duty in Afghanistan as top legal advisor to a Special Operations Task Force.
Call Today for a Free Consultation with a Divorce Lawyer
The divorce attorneys at Fort, Holloway, & Rogers, LLC, are here for you. If you're in Franklin or the surrounding area, give us a call at 615-791-7575. We can set up a confidential, no-obligation appointment to discuss the details of your unique case.