Franklin Child Custody Lawyers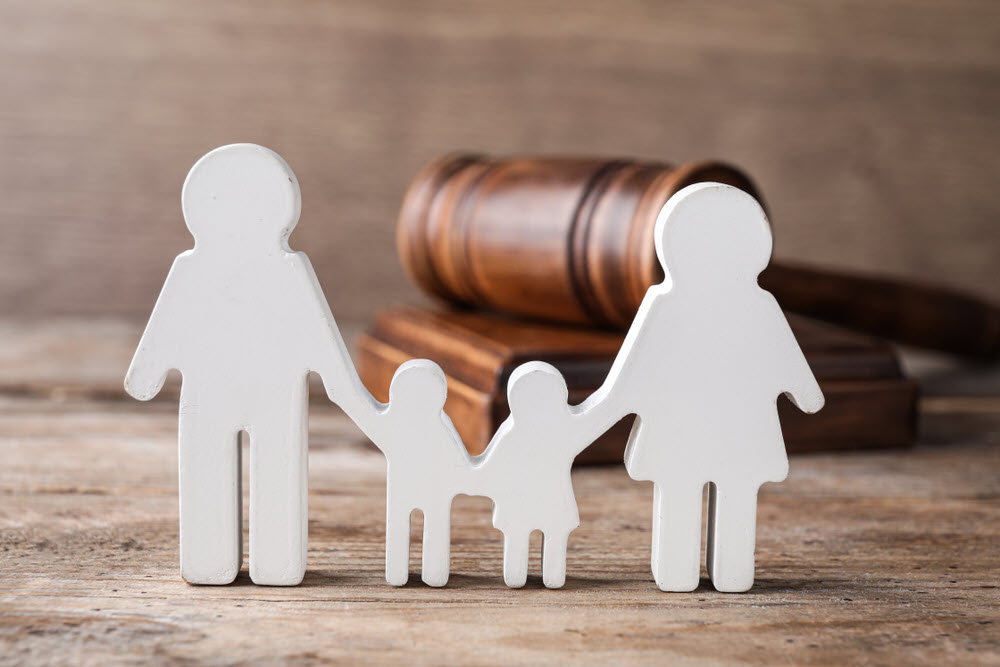 Your family is unique, and your parenting plan can be, too. At Fort, Holloway, & Rogers, LLC, we provide the guidance you need to get the future your children deserve.
Our home office is in Franklin, Tennessee, and we serve Williamson County, Maury County and the surrounding areas. Feel free to call us at 615-791-7575 for a free, confidential consultation with an experienced child custody attorney.
This is a big step. If you are not ready to call, please take a look at the following information:
How people prepare for custody disputes
How courts decide custody
Negotiating a parenting agreement
Special custody cases
How People Prepare for Custody Disputes
Custody is a legal issue, but it is also one of the most emotional ones. The legal side is governed by logic and facts. The emotional side is governed by the heart:
As child custody attorneys, one of our most challenging jobs is preparation: the process of translating the qualitative, emotional side of parenthood into evidence-based facts. We do this through careful research, meticulous documentation and structured legal arguments. Then, we use our persuasive litigation and negotiation skills to show our clients as the responsible, caring parents that they are.
How Courts Decide Custody
Tennessee courts have broad power when deciding what to consider in child custody cases. The priority is securing the agreement that would be in the best interests of the child.
To that end, the court can use nearly any factor. Judges can look at anything that would be relevant, including but not limited to:
Past (and potential for future) performance of childcare duties
The quality of parent-child relationships, including determining who has been the primary caregiver
Emotional and developmental needs of the child
Fitness of each parent: moral, physical, mental and emotional
The child's need for continuity
The child's social and familial relationships, commitment and involvement
Reasonable preferences of children 12 or older
The behavior and character of every other member of (or frequent visitor to) the household
Employment schedules of each parent
Any evidence of physical or emotional abuse
Negotiating a Parenting Agreement
Negotiating a custody case generally means talking about each and every point the court would consider. We have several attorneys that are also Rule 31 Listed Family Law Mediators, a distinction recognized by the Tennessee Supreme Court. If mediation does not result in a fair agreement, we are more than prepared to take our custody cases to court.
Special Custody Cases
Every family is different, and some face more complex challenges than others. Our attorneys have a wide range of experience with some of the most complicated custody cases out there, such as:
Domestic violence and restraining orders
Parental relocation and visitation
Military custody
Paternity and unmarried parents
Child custody agreement violations and enforcement
Contact an Experienced Custody Lawyer
We are ready to talk about your case. If you are in Williamson or Maury County or the surrounding area, give us a call at 615-791-7575 to schedule a free consultation with a child custody attorney today.