Hannah Craig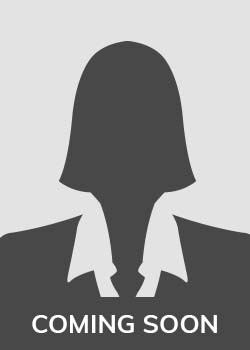 Hannah is an attorney at Fort, Holloway & Rogers. Originally from Knoxville, Hannah graduated from the University of Tennessee in where she received Bachelor of Arts degrees in both Communication Studies and Political Science. Hannah worked at the Tennessee Legislature as a Bill Clerk for the House of Representatives Clerk's Office before attending law school at Belmont University College of Law.
While at Belmont, Hannah was Vice President of the Board of Advocates as well as Captain of the Mock Trial National Competition Team. During law school, Hannah clerked for the Honorable Judge Monte Watkins in Davidson County. She also interned at the Nashville District Attorney's Office as well as the Manchester Public Defender's Office. These internships offered Hannah hands-on experience and confirmed her desire to be a litigator.
Hannah was first drawn to family law through her classes at Belmont. She decided to pursue family law after graduation because it is an area of the law that allows attorneys to help their clients on the most personal level. Hannah is committed to providing support and guidance to her clients during the most difficult times.
Hannah focuses primarily on family law matters such as divorce, child custody, child support and juvenile matters.